Dress This Nest is a blog about all things home decor and home improvement. From expert guides on how to improve your space to product reviews of the latest and greatest in the industry, we've got you covered.
We collect information from all across the web so that you can make informed decisions when it comes time to renovate or redecorate your home.
Our mission is to help you create a space you love — whether that's through learning about new products and trends or getting inspiration from real homes that have been beautifully styled.
How We Review Products
At Dress This Nest, we take our product ratings seriously. Our design and home decor experts use their professional experience to rate each product based on its quality, functionality, and overall appeal. We never get paid for our reviews, so you can trust that our recommendations are honest and unbiased.
Our review process is always independent. We never accept money to write reviews, and we never allow advertisers to influence our ratings or discussions.
How We Earn Money
Income from our blog comes primarily from affiliate marketing and advertising. We participate in affiliate marketing programs, which means we receive a commission when readers click on product links in our articles and make a purchase. Additionally, we display ads on our site and earn revenue whenever those ads are clicked.
This dual income stream allows us to provide valuable content to our readers while still earning money to support our business. We're proud to be able to offer this service and hope you find the information on our blog helpful and useful. Thanks for reading!
Our Team
Yvonne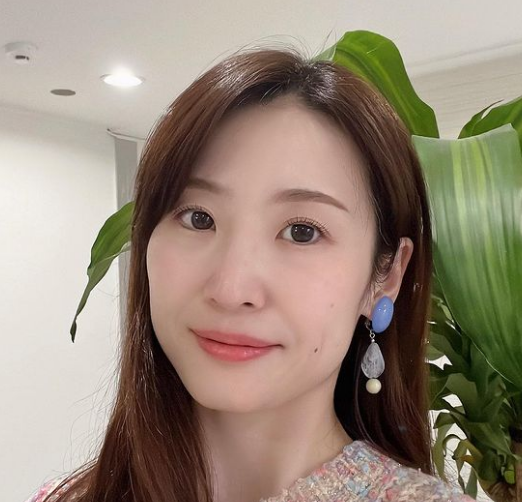 Born and raised in California, Yvonne has always been interested in fashion and home decor. After getting her degree in fashion management, she started her own home decor blog, where she shares her tips and tricks for creating a stylish home on a budget. Yvonne's work has been featured in several online and print magazines, and she is a regular contributor to several popular home decor websites. When she's not blogging or designing, Yvonne enjoys spending time with her husband and children.